Call 07376249965 or email info@adlocks.co.uk if you need a locksmith in Ingatestone
Need a locksmith in Ingatestone? Then look no further. We are the local Locksmiths you can rely on when you need a professional, emergency locksmith.
We are a genuine, local, family run locksmith in Ingatestone, not a national call centre or franchise. We are DBS checked, fully insured and UK Locksmith Association vetted and approved.
All our work is guaranteed, and we stock and use only the best locks and parts.
We offer residential and commercial locksmith services in Ingatestone and surrounding areas.
Whether you need an emergency locksmith for a lock out, or to improve your home security with a replacement lock, we can provide you with a reliable, trustworthy and high-quality service.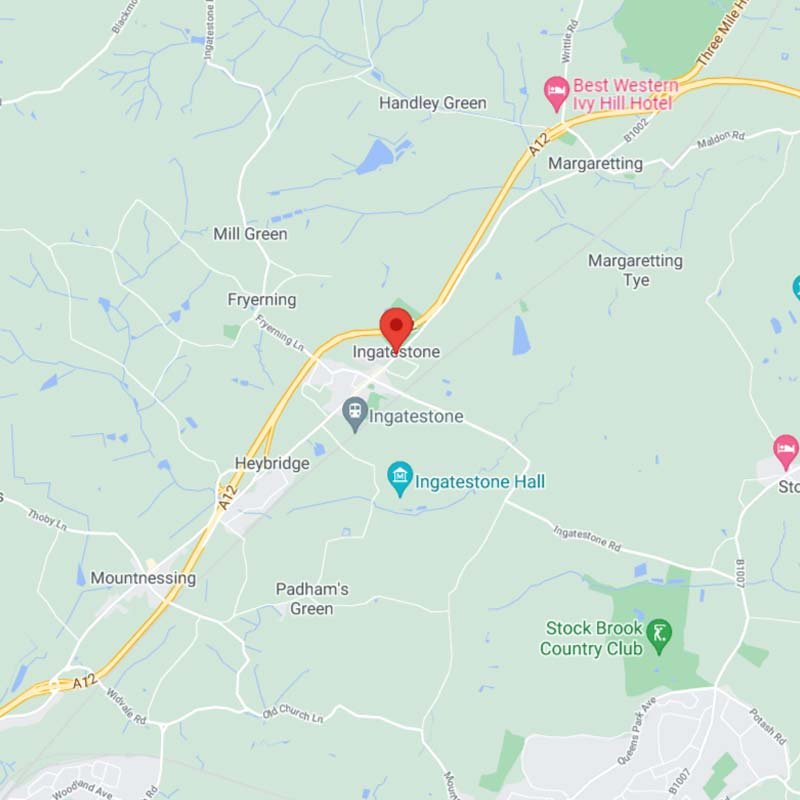 Adlocks Locksmiths undertake locksmith and security work in Ingatestone and all over Essex. We stay up to date with the latest developments in lock and security systems, so our customers only receive the best products and service possible. We provide the following services but are not limited to
EMERGENCY LOCKOUTS AND GAINING ENTRY
In need of an emergency locksmith in Ingatestone? Look no further. We are experienced 24/7 emergency locksmiths, ready to help you out in your time of need. Whether you are locked out, have a broken lock, lost your keys or your key is snapped in the lock and it needs to be removed, we are here to assist you in your time of need.
We are very experienced when it comes to emergency lockouts, and we have many non-destructive methods we can use to gain entry which will save you changing the lock and save you money.
We provide our Ingatestone emergency locksmith service 24 hours a day, 7 days a week, 365 days of the year so if you need us day or night, give us a call.
UPVC DOOR OPENING, MECHANISMS AND HANDLES
We are specialists in UPVC locks and mechanisms. Whether you want your locks upgraded to British standard insurance approved locks, need a handle replacing or need a new mechanism because your door is not opening or locking properly, we can help.
We have a fully stocked van, equipped for most UPVC problems so we will always look to complete the job on the initial visit. If a mechanism needs to be replaced, we can usually complete the job in 2 visits if it's a part that we need to order in. We carry insurance approved temporary mechanisms so if we do have to order a part in, your property will be made safe and secure while we wait for it to be delivered.
A lot of the issues that arise with UPVC and composite doors can be avoided if the door and lock is maintained properly. One way of doing this is adjusting the door alignment. In most cases, doing this early when the problems first start to arise will save you a lot of money in the long term. Its much cheaper to have the door correctly adjusted and aligned than to have a new mechanism installed. So, if your lock or handle is becoming stiff or not locking properly when you try to lock or shut your door then give us a call and see how we can help you.
LOCK REPAIRS, NEW LOCKS AND UPGRADES
We can repair, upgrade and replace all types of locks on both domestic and commercial premises on wooden, UPVC and composite doors. These include cylinder, mortice, sash and euro cylinder locks.
We can also upgrade your locks to British standard, insurance approved, anti-snap to help keep your home or business more secure.
CHANGING LOCKS AFTER A HOUSE MOVE
Moving home can be stressful, so changing the locks might not be one of the first things on your list of things to do but it should be.
There's no way of knowing how many previous owners might have keys to your new property, whether any of the keys were lost or stolen or whether anyone still has spare, so it's best to get them changed as soon as possible.
We can change the locks on your front, back and side wooden, UPVC and composite doors. We have locks to suit all budgets from standard locks to Insurance approved British standard locks.
BROKEN KEY REMOVAL FROM LOCKS
Having a key break in your lock can be very frustrating and a nightmare to get out. We have seen first-hand the mess made when a customer has tried to remove the broken key themselves, so trust us when we say it's best to leave it to the professionals. Call us out and we will have the broken key out of the lock in no time and with no damage to the lock, which will save you money and the hassle of having the locks changed unnecessarily.
SECURITY SURVEYS AND UPGRADES
Are you worried about the number of breakings and burglaries that are happening in Ingatestone? Are you unsure on what the best plan of action is to make your home more secure and keep your family safe? Then contact us for a free no obligation security survey. We will look at your home security, and we will let you know where it can be improved.
We carry a wide range of high security locks on our van so most work can be carried out straight away and on the first visit.
Call 07376249965 or email info@adlocks.co.uk for a custom quote or emergency response
WHAT YOU SHOULD DO IF YOU FIND YOURSELF LOCKED OUT OF YOUR HOME IN Ingatestone
Don't panic
Check your property to see if you have left a window or other door open that you can get in with.
Call friends and family who you have given a spare key to and see if they are available to let you back in.
Do not try to force you way back in destructively. We have been called to many lockouts where the homeowner has tried to get in without the help of a locksmith and they end up causing much more damage and cost than is necessary.
If all of the above fails, contact us and we will get you back in. We are experts in non destructive entry. We are available 24/7 and provide fast response times.
REASONS TO CHOOSE US AS YOUR LOCKSMITH IN Ingatestone
We agree on all costs upfront, so you know exactly what you will be paying before we start any work.
We always try to use non-destructive methods to gain entry where possible and only get the drill out as a last resort which will save you money.
Our vans are fully stocked so we can complete most jobs while we are attending your property.
Our prices are very affordable, and we do not charge a call-out fee.
We have locks to suit all budgets from standard locks to British standard, insurance approved, high security, anti-snap locks for wooden, composite and UPVC doors.
We are fully insured, DBS checked, and UK Locksmith Association vetted and approved.
We provide a 1-year guarantee on all locksmith work undertaken in Ingatestone.
Because we are a "Near me" locksmith and work in Ingatestone, we can provide fast response times and get to you quickly in your time of need.
We are a genuine 24 hours a day, 7 days a week, 365 days of the year locksmith so we are always available when you need us.
We are not a national call centre. We are a genuine local business operating in Ingatestone.
Need a Locksmith in Ingatestone?
Contact us via the form below and someone will get back to you.